WiTEC Computer company was founded in 2007, which located in Sibu, Sarawak, Malaysia. WiTEC Computer provides Information Technology (I.T.) services, supports and sells I.T. related product with most latest technologies, industry association. The aim of the association is to bring unlimited technology, leverage organizations, events, resources and projects that are helping to grow and strengthen the customer sectors in the Province. In addition, WiTEC Computer strives to bring focus and solution to areas where industry opportunities exist.
We focus on quality services and solutions in the I.T. computer technology by showcasing innovative, explore all technologies to global markets. The initiative is building an economy around WiTEC Computer and attracting outside investment.
In addition, over 15 years of knowledge and experience in I.T. since 1997, with abilities to support and troubleshooting wide range of computer technologies, which involved computer's hardware: computer, notebook, printer, scanner; and computer's software: operating system (Windows), developing Windows applications, web developing and publishing, networking and many more.
We are certified: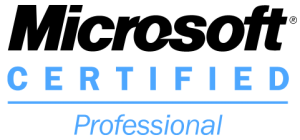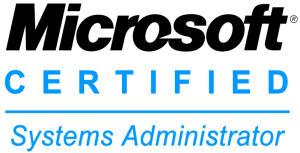 Member of:

(Formally known as)